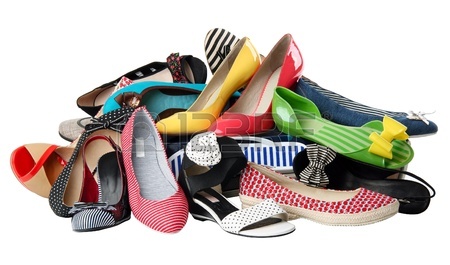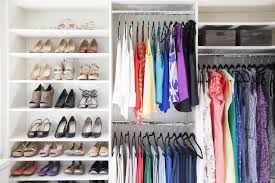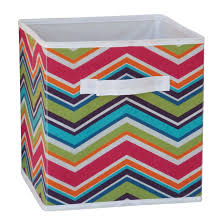 We recognize that clients may become overwhelmed when starting their organizational journey. We work at your pace, encouraging you along the way, while keeping the process moving forward. Together we will problem solve your space layout issues and communicate and action plan.
Here is our 3 step process:
Step 1. Sort
The simplifying phase involves pulling everything out of an area and sorting things and grouping into "like kinds".

Step 2. Simplify
In this stage, you will choose what stays or what goes. We will define these groups to either keep, store, or let go i.e.: trash, recycling or donate.

Step 3. Contain
By now we have simplified your space. We have purged and categorized your items. Next we are able to discuss how you would like to store and contain your items.
At this point we may make recommendations to purchase additional supplies such as shelving or storage containers. We are willing to shop with you or independently.
In this final phase, we pull everything together and stage your space for completion. Once organized, you'll have a general "home" for all of your belongings and the necessary tools to maintain your space.