GROWING UP ORGANIZED
Have you felt overwhelmed or frustrated while viewing your children's rooms or play areas?
Do you have power struggles over cleaning up and where toys, games, and gadgets should go?
While we manage our children's possessions, we are also aware that they have too much stuff to store!
Throughout their life stages, Ambry Organizing will guide your children through the lifecycle of their possessions and empower them to decide what stays and goes.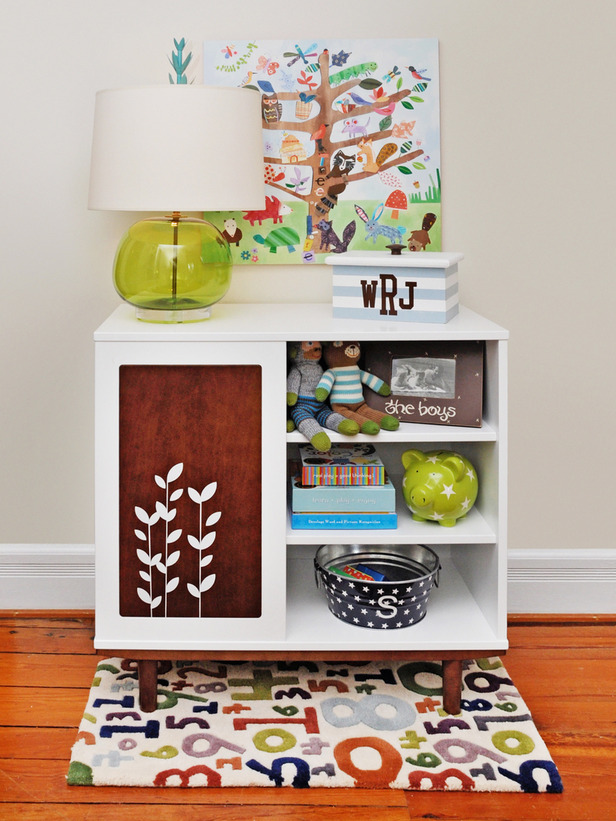 SORT, SIMPLIFY, CONTAIN
We invest in your kids' life skills by teaching to organize their possessions through this 3-step process.