TODDLER AND PRESCHOOL
We bring order to the plethora of toys and crafts so that you have efficient and attractive storage.
SCHOOL AGE
Children have books and schoolwork to organize. As they develop autonomy, we empower them to choose and store their possessions. We also provide structure for chores to help them contribute to the family. We can design spaces for digital interaction that are pleasant, and integrated in family life.
NEW BABY
We assist you in nesting, stocking supplies, and designing your space so that you can confidently and comfortably care for the precious new member of your family.
TWEENS AND TEENS
As children make the transition to adulthood and independence, they appreciate Ambry advisors who offer life skills to help them organize themselves and reach their personal goals.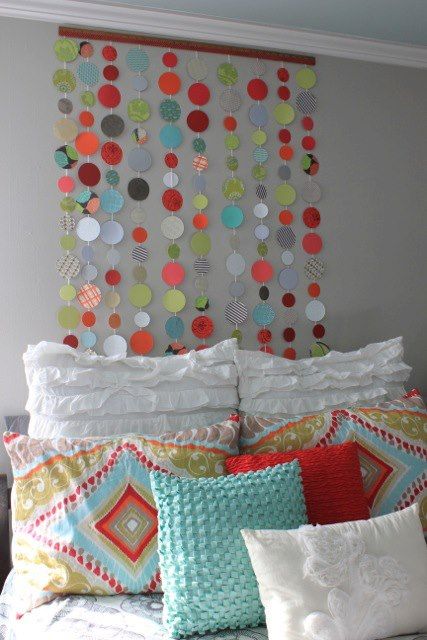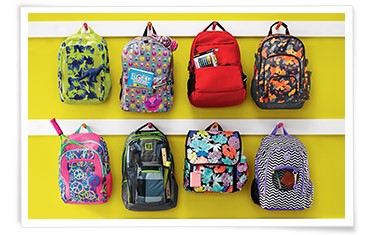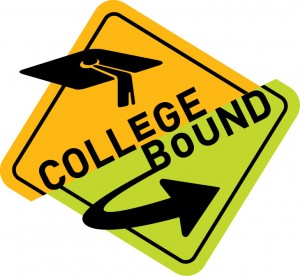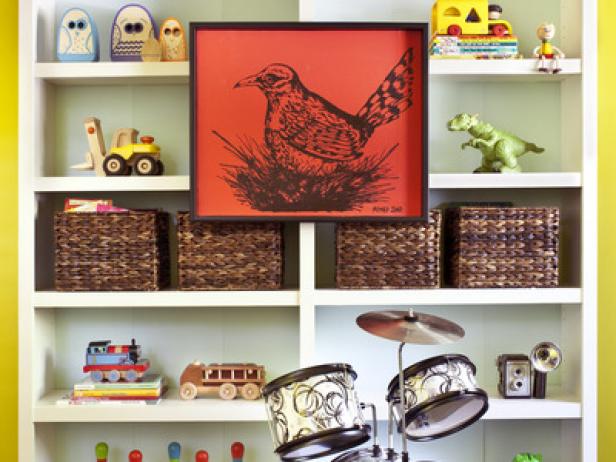 LEAVING THE NEST
Congratulations are in order! We help the young adult get organized and well-equipped for venturing out, whether to college, first job, or a place of their own. We also help you transition your new gained space to accomidate your new lifestyle.